Our Mission
At K Street Financial Group, we specialize in tax-efficient retirement distribution planning and aim to create behavioral alpha for our clients by infusing operational efficiencies across their often competing financial objectives. We strive to deliver comprehensive and unbiased guidance through a bespoke planning process that delivers financial clarity, confidence, and integration; this planning driven approach is a refreshing shift from the traditional approach where the investment portfolio is the plan.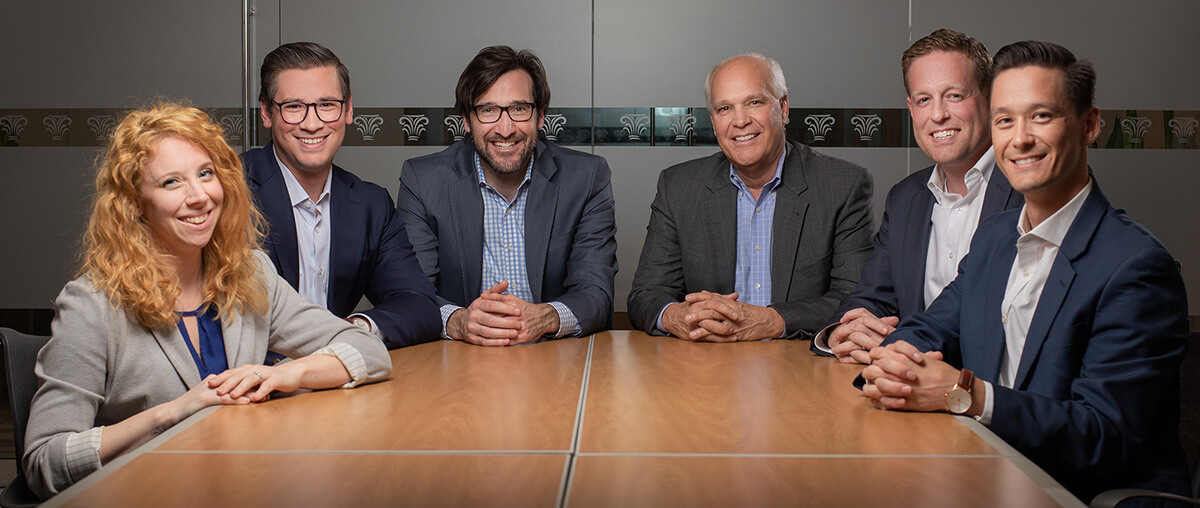 Published Articles & Ideas
---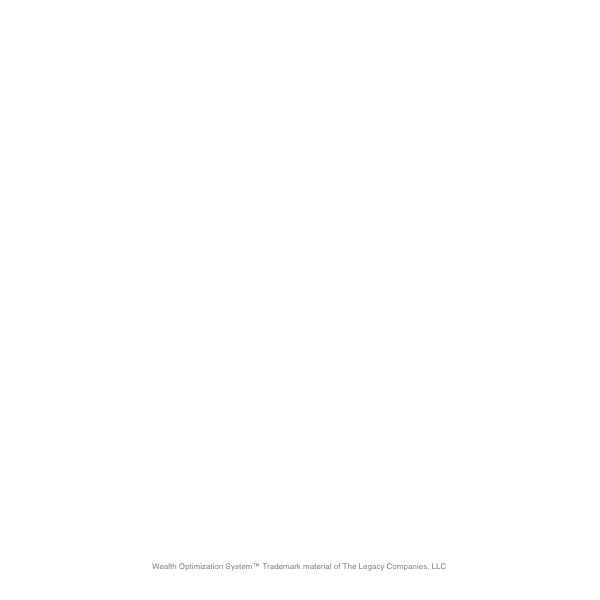 Copyright 2018 The Legacy Companies, LLC. Concepts used in these materials used with permission from The Legacy Companies, LLC. Legacy Materials and Concepts are only made available to advisors in the Fee-Based Financial Planning program at Northwestern Mutual Wealth Management Company.