Our Mission
Our mission is to guide our clients as they navigate their various and often competing affairs via a bespoke planning process that is focused on delivering financial clarity, confidence, and integration.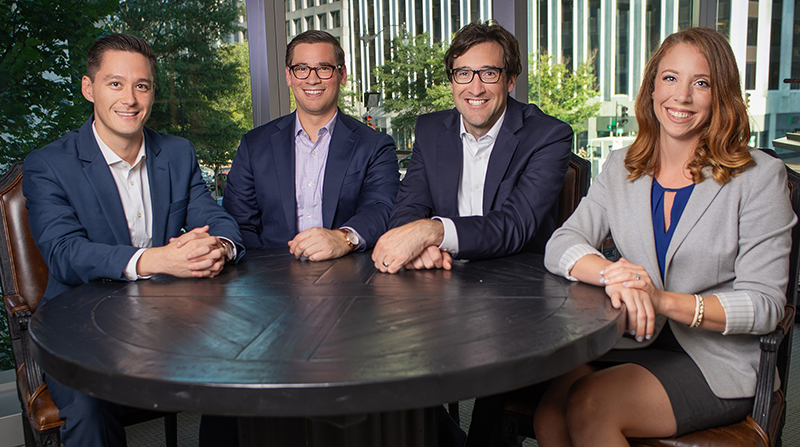 Pictured from left-to-right:Gunnar Laasanen,Jason Colenda, Kurt Rupprecht and Kate Keefer
Articles
"Getting Big 4 Partners To and Through Retirement" by Kurt Rupprecht
Kurt Rupprecht was recently featured in the Washington Post. Read the article here.
Kurt Rupprecht was recently featured in USA Today. Read the article here.
Plan Now for Your Future
Financial success doesn't happen by chance. It has much more to do with choice. Transforming aspirations into actuality takes acumen, hard work, discipline and strategic financial planning. To help clients achieve their objectives, we work to serve as a friend and an advocate. Life's complexities leave little room for "standard" approaches, so we use a four-step approach in working with our clients:
Our planning process is unique – we start at a different plane than other advisors. We start above the planning horizon and focus on helping you clarify your Mission, Vision, Values and Goals.
Then we focus on the issues below the horizon – Strategies, Tactics and Tools.
By staying above the horizon and gaining clarity around your goals, we can help you make wise choices about the solutions below the planning horizon.
Working in the best interests of our clients is our business, and we take this role very seriously.
Whether you're concerned for your own planning needs, your family or your business, we can help you find the right answers.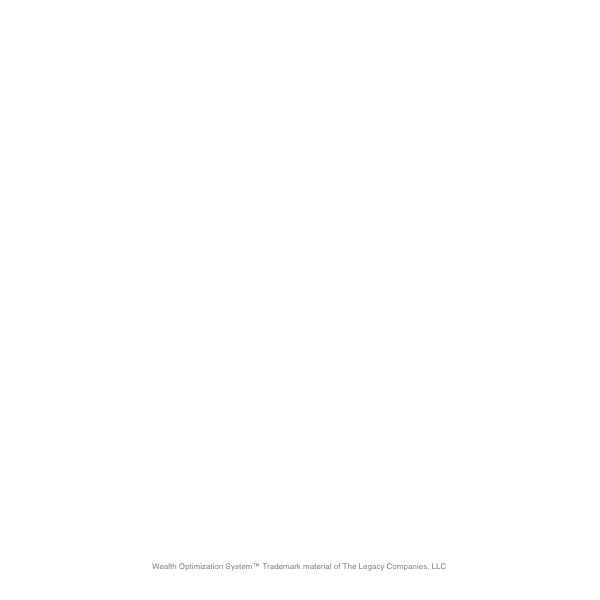 Copyright 2018 The Legacy Companies, LLC. Concepts used in these materials used with permission from The Legacy Companies, LLC. Legacy Materials and Concepts are only made available to advisors in the Fee-Based Financial Planning program at Northwestern Mutual Wealth Management Company.